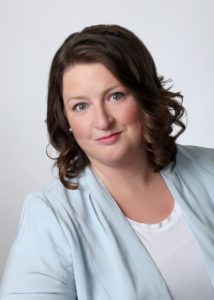 I am honored to serve as President of the Junior League of Augusta. Since our founding, the Junior League of Augusta has donated more than $2,300,000, and since 2000, we have volunteered over 11,000 hours. We operated milk stations during the Great Depression and provided child care and free lunches for 3 million children during WWI. From our humble beginnings, we now volunteer over 450 hours each year. Our cookbook, Tea-Time at the Masters®, was featured in Southern Living and is the premier example of a cookbook in the Association of Junior Leagues.
Since 1929, the Junior League of Augusta has developed the potential and leadership of women in the CSRA. Many of the nonprofits in Augusta can trace their roots to the Junior League and the women who started the tradition of improving our community. We are starting our 89th year in Augusta and are proud to continue the history laid before us as we progress our mission.
Moving forward, JLA strives to address generational poverty of women and children in the CSRA. We are partnering with Icebox Ministries to create a community mentorship program where we will work directly to tackle issues like food scarcity, financial literacy and job skill development.
The women who volunteer their time to the Junior League are made up from a more diverse group than ever before – attorneys, CPAs, moms, marketers, students and retirees are just a few of the professions that make up the Junior League of Augusta. However, we wouldn't be able to accomplish our goals without the support of our local businesses, families and community partners. Please browse our website to learn more about our projects, goals and accomplishments, along with ways in which you can participate, either by joining, donating your time or financially providing support.
Sincerely,
Allyn Dyer
President 2017-18
The Junior League of Augusta, Georgia
president@jlaugusta.org