Welcome to another new League Year!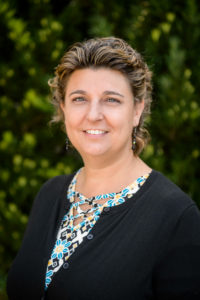 2020 has been challenging for all of us to, say the least.  From the perspective of a volunteer organization, we've had to make changes in all aspects of what we do.  We've cancelled or restructured our service projects;  we've embraced technology in order to stay in contact with our members; and we've implemented new fundraisers while revamping existing fundraisers.
Though we've faced obstacles, the ladies of our organization are dedicated and resilient.  We will continue to serve and support our members and our community in new and creative ways.
Thank you for your continued support of this extraordinary organization of women dedicated to creating positive change in the CSRA:
The Junior League of Augusta, Georgia.!
Sincerely,
Wendy Brown
President 2020-2021
The Junior League of Augusta, Georgia
president@JLAugusta.org